This is an image from XiaoQian , a virtual person I created for Turbulence.

1-Turbulence: Jo Anne Green and Helen Thorington founders of turbulence.org have announced that they will put a stop and close the website at the …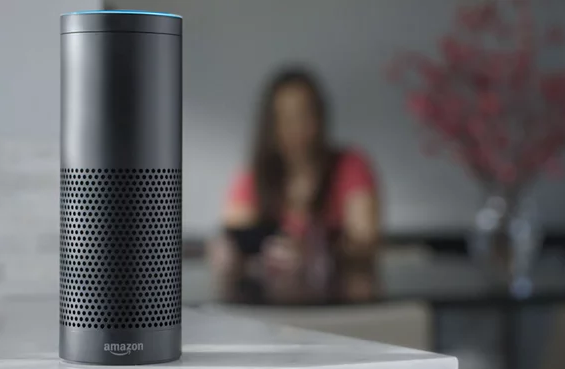 She has a name: Alexa.
The always-on Amazon Echo is developing a personality among early adopters who say they aren't worried about privacy, and welcome a listening ear.
When Steven Arkonovich brought home his Amazon Echo, he knew the little …